To check the status of various services: Log in to WHM and click on the Service Status option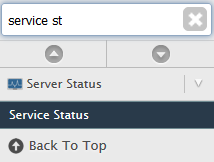 Here you can see the status of all your services. Note that a status may be under heavy load and still be up.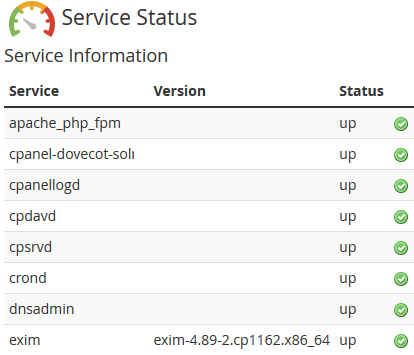 To restart a service click here for our service restart guide.
If you scroll down you can check CPU, Memory, Swap disk and Disk Space