Step 1 - You will receive an email titled: Your SSL Certificate - Installation Instructions. Take note of the Token

Step 2 - Log in to cPanel (click here for a guide) and click on AutoInstall SSL

Step 3 - Paste the token from the email and click Verify Token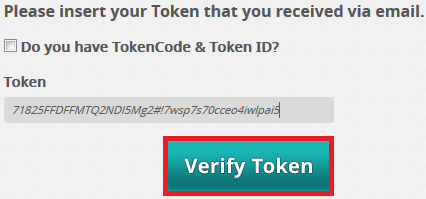 Step 4 - (1) Select your Domain. You can choose the primary domain, a subdomain or an addon domain to add the SSL to. You cannot add an SSL to an Alias/Parked domain. (2) Also, make sure that the 2 check boxes are enabled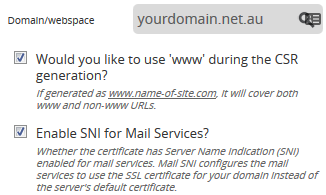 Now add your personal details. Make sure there are no spaces either to the left or right of each field. Click Submit once you're done.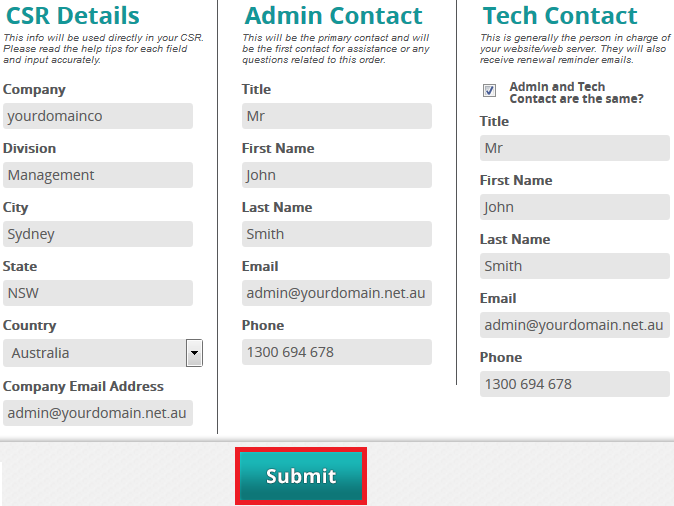 Your SSL should now be installed and ready to go!
Occasionally, you may get this error. If you do, wait 30 minutes and click on the Click Here button.

If that fails, you may need to wait 15-30 and complete steps 2-4 again. On the odd occasion, you may have to wait 24hrs for the SSL to become active.
To test the SSL use an SSL Checker website like https://www.sslshopper.com/ssl-checker.html