Step 1 - Log into WordPress. If you've forgotten your username or password, click here for a guide on resetting it.
Step 2 - Click on Settings then General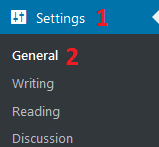 Step 3 - Find the fields that say WordPress Address (URL) and Site Address (URL)

What you have to do here is change the http in both fields to https. They should look like this:

Step 4 - Scroll down to the bottom of the page and click Save Changes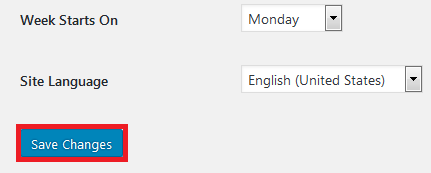 To force visitors to your website to use SSL do the following:
Step 1 - Log in to cPanel
Step 2 - Click on the File Manager (if you get a pop up box, just click ok)

Step 3 - Locate your root folder. Most of the time it will be the public_html folder, but if this site is a subdomain or addon domain it may not be. Click here for a guide on finding your root folder. In your root folder locate the .htaccess file, right click on it and select Code Edit.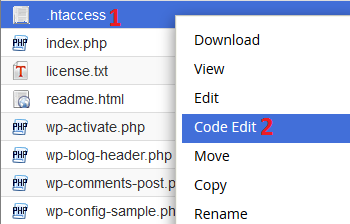 Click Edit on the pop up window that comes up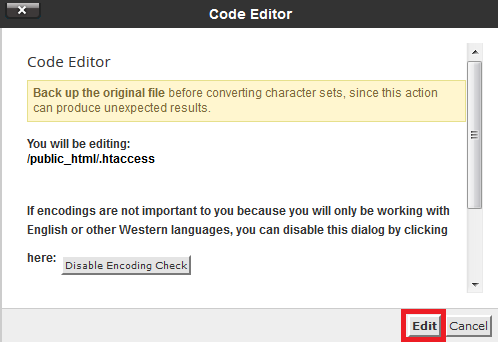 Step 4 - Add this code to the top of the file. Make sure to replace "your domain" with your domain name in both fields.
RewriteEngine On
RewriteCond %{HTTP_HOST} ^yourdomain\.net.au [NC]
RewriteCond %{SERVER_PORT} 80
RewriteRule ^(.*)$ https://www.yourdomain.net.au/$1 [R,L]
The page should look like this: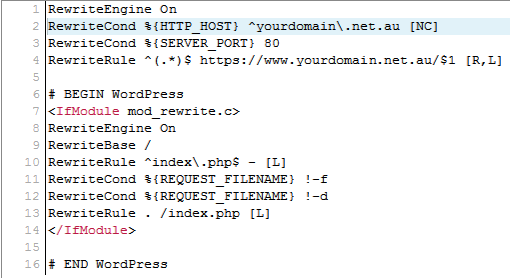 Step 5 - Click Save Changes in the top right